Cambridge A Level Programme Overview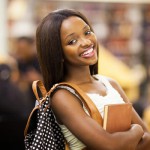 Cambridge A level is a world acclaimed classic route to Universities around the world- especially in the United Kingdom. In Nigeria it is recognized as an Ivy League qualification for direct admission into 200 level in all universities. It is equally endorsed and recognized by the best universities around the world. The key features of the A level programme are:
The 2-year A – level programme – divided into two segments each held for a complete academic year.
The fast track accelerated 1 – year A level programme – designed for brilliant and hard working students who possess the capability to compress the entire two year syllabus into a single academic year.
Focused study of three or four subjects.
Entry requirements are a minimum of five credits at either SSCE or NECO (including Mathematics and English)
Start dates are September and January of each year.
The A level exam is conducted by the University of Cambridge Examination Board and moderated in Nigeria by the British Council.
Generally, it is considered of immense benefit for students to go through the A level programme before proceeding to the University. This is because the programme strengthens the students academically to enable them face the rigours of university education, especially in courses such as Medicine, Engineering and Law. The programme also offers a good link between University and Secondary school in terms of imbibing useful learning techniques and time management.
The 2 year A level programme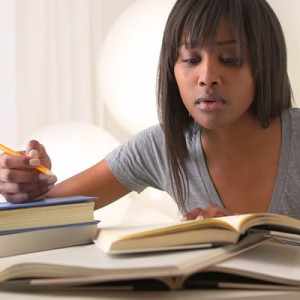 This Cambridge 2 year Curriculum is divided into 2 segments – The first year of study is called the Advanced subsidiary level while the second year of study is called the Advanced level.
This programme is widely acclaimed as the better option to give students a solid foundation preparatory to entry into the University.
The 1 year Accelerated A level programme
The fast-track 1 year A level course is designed for brilliant students who are able and willing to study hard and complete the entire A level curriculum in one academic year.
Lagos Cambridge School A level programme helps our students achieve the grades they require to study in leading universities around the world. We strive to ensure our students get the best teaching and guidance tailored to their areas of academic interest.